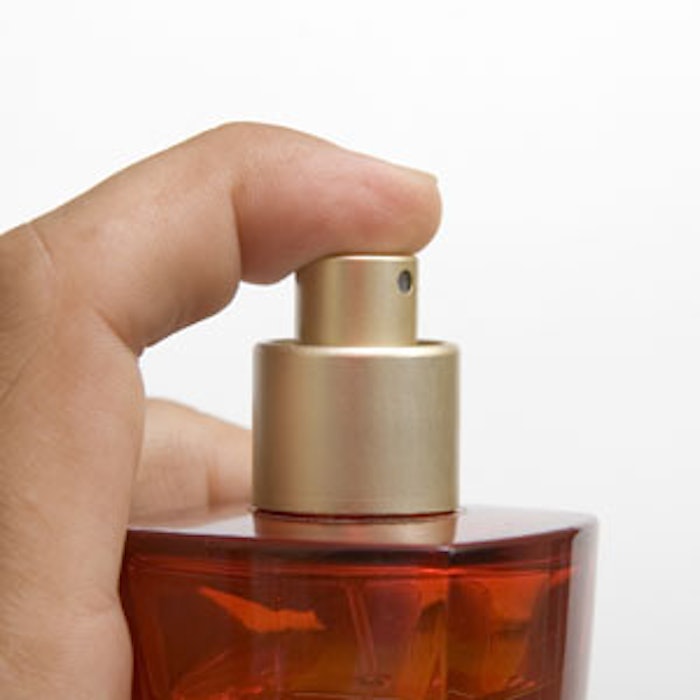 Jarp - Fotolia
The French Federation of Selective Perfumery (FFPS) announced that its 2015 specialty fragrance division maintained its turnover to 2.9 billion euros, creating a challenging trading market. While sales in stores did continue to advance, specialty fragrances decreased by 0.9% in value, dampening overall industry growth.
Learn more: French Federation of Selective Perfumery Renews Partnership
Perfume also suffered a decline in value in 2015 by 1.6%, explained largely by poor November and December numbers, which are the most important months for the product category, explained William G. Koeberlé, president of the FFPS.
Koeberlé added, "[Specialty fragrances] maintain their turnover in 2015. [Retailers] have adapted to [a] changing market by offering an omnichannel customer experience, maintaining [price] accessibility [and establishing] loyalty."