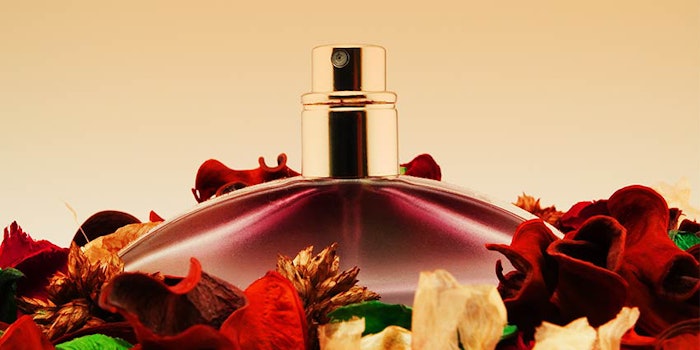 Firmenich is offering everyone a little joy, emotion and inspiration during Fragrance Week, which culminates in Fragrance Day. The company has just launched its Fine Fragrance Instagram account: @FirmenichFine.
Previously: Firmenich Invests in Renewable Ingredients with DRT Acquisition
The Instagram account will feature content highlighting the Fine Fragrance expertise of Firmenich. From perfumer and employee interviews, new customer launches, olfactive inspiration, ingredient stories and other updates on news and activities, the channel intends to give the worldwide perfumery community fresh insights into the world's leading Fragrance House in Fine Fragrance.
This Fine Fragrance Instagram account follows Firmenich's corporate account @WeAreFirmenich. The corporate account features the group's latest stories on its responsible business initiatives, its purpose #ForGoodNaturally, as well as key news from across its perfumery and taste businesses.
"I know it's not an easy time, but fragrance has always added joy and emotion to our lives, and it's something we are passionate about," Jerry Vittoria, president of Fine Fragrance, said. "This week is the official week to celebrate perfumery, with Fragrance Week culminating in Fragrance Day on Saturday. Therefore, we wanted to share the positive emotions, magic, mastery and culture of Firmenich Fine Fragrance."