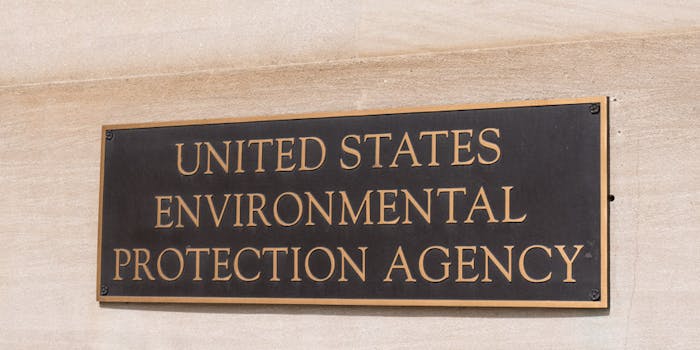 Fragrance Creators Association released a statement from Farah K. Ahmed, president and CEO, expressing gratitude to the Environmental Protection Agency (EPA) for sharing insights with the association's membership on fragrance regulation under the Federal Insecticide, Fungicide and Rodenticide Act (FIFRA).
Related: Fragrance Creators Present 2021 Extraordinary Leadership Award
The following statement is from Ahmed: 
"On this Earth Week, we thank the EPA for meeting with our membership. For Fragrance Creators' members, responsible industry stewardship includes advancing and sharing good science and innovation to protect the planet. We are grateful to Kerry for taking time to educate and answer questions from our diverse membership—both large and small companies along the fragrance value chain. We appreciate that the Agency understands fragrance is an essential part of the supply chain for products, like disinfectants, that are critical to public health. Dialogue between EPA and our members fosters greater understanding and mutual respect, and is vital to help ensure compliance and the safety of scented products. Under Darci's leadership, Fragrance Creators' best-in-class multidisciplinary science and technical program continues to expand key relationships in an effort to advance sound science, green chemistry and the benefits of fragrance to everyday life."
Fragrance Creators hosted a member webinar featuring Kerry Leifer, chief of the chemistry, inerts and toxicology branch, EPA office of pesticide programs registration and moderated by Darci Ferrer, chief scientist at Fragrance Creators.
Want to know everything going on in flavor & fragrance? Sign up for P&F+'s newsletter. You can also follow along on Instagram and LinkedIn.