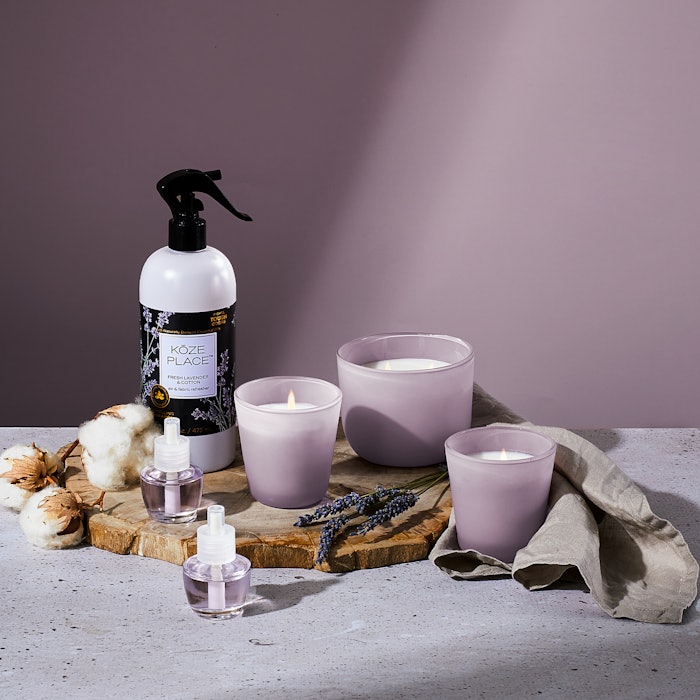 Maesa has launched specialty home scenting brand Kōze Place into more than 19,000 Dollar General stores in 47 U.S. states.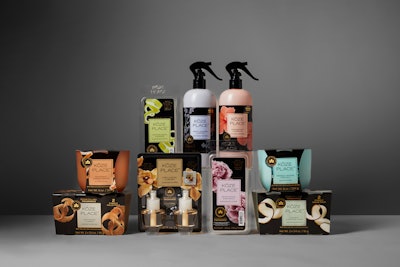 The nature-inspired affordable range includes scented candles, wax melts, diffuser oils, and air and fabric refresher sprays priced at $5 and below.
Its nine scent variants include Passionfruit & Hibiscus, Vanilla Bliss & Orchid, and Fresh Lavender & Cotton.
"Kōze Place provides everything our customer is looking for at a value without any sacrifice to quality, aesthetic or experience," said Lauren Bowers, senior buyer of home cleaning at Dollar General. "We are excited to introduce this new and modern air care brand exclusively at DG."
"We are thrilled to partner with Dollar General to launch an exclusive new brand developed with the DG consumer and their homes in mind," said Shana Turano, director of marketing and product development at Maesa. "Kōze Place fills a need for something premium and special in the mass air care aisle while offering the quality and attainability of national brands. By delivering on the promise of value through beautifully crafted scents and designs, each Kōze Place product was created to help transform your home into a sanctuary."