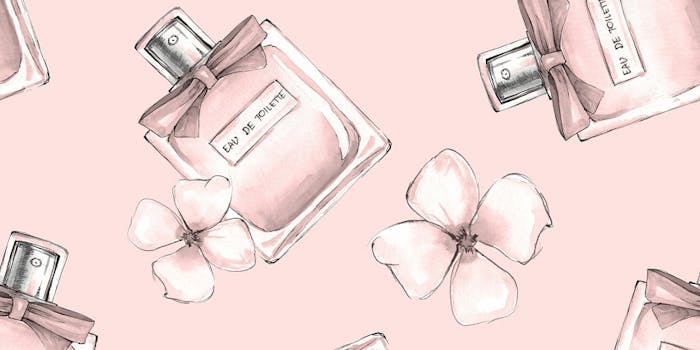 In the latest episode of the Two Sense podcast, Perfumer & Flavorist assistant editor, Ryan Daily, sits down with renowned perfumer Mandy Aftel.
During the conversation, they talked about a range of topics related to the perfume industry and it's role in our society. Some of the topics discussed include:
How fragrance connects us to other cultures
The history of natural perfume material
Interaction between fragrance and flavor
And more
Listen today for the full conversation with Mandy Aftel.