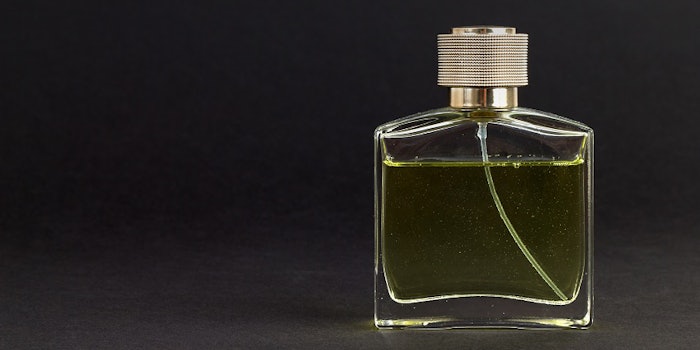 Designer Parfums has signed a licensing deal with Formula 1 racing.
With the deal, Designer Parfums hopes to tell the Formula 1 story through fragrances, leveraging the sport's iconic history. To translate the sport into perfume, the company commissioned designer Ross Lovegrove to create the packaging and bottle. 
"We are honored Formula 1 are trusting our ability to translate this amazing global sport and entertainment brand, with more than 500 million fans across the world, into an exciting and innovative fragrance proposal," said Dilesh Mehta, chairman and CEO of Designer Parfums. "Our ambition is to build a fragrance brand that merges both a highly legitimate approach to the perfume world with the core values of Formula 1."