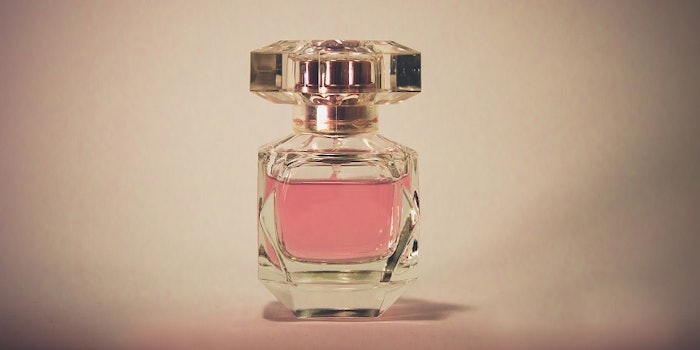 International Flavors & Fragrances Inc. (IFF) is honoring master perfumer Carlos Benaim for his 50th year anniversary with the company.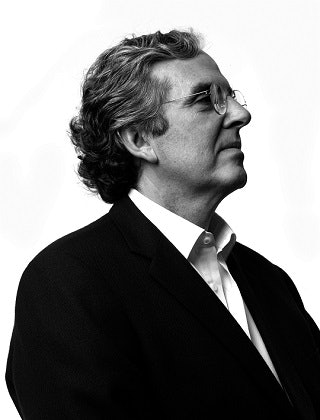 "It is impossible to overstate the importance of Carlos' contributions not only to IFF, but to the whole industry," said Andreas Fibig, IFF chairman and CEO. "The history of perfumery over the last 50 years has been shaped in many ways by the hand of Carlos Benaim. I consider it our greatest fortune that he chose to make his career with IFF."
At an early age, Benaim was intrigued by the botanicals and essential oils used in his father's work. This led him to study chemistry at the University of Toulouse and Ecole Nationale Superíeure de Chimie de Toulouse in France. Then in 1967, he responded to an ad for a position at IFF. In the years ahead, he created hundreds of fragrance for men and women. He has been honored for his work with the Fragrance Foundation Award and a Lifetime Achievement Award from the American Society of Perfumers in 2014.
"Carlos, a true gentleman in every sense of the word, is also a genius of perfumery who has selflessly shared his knowledge by coaching, mentoring, and inspiring countless perfumers over the years. A master of natural ingredients, Carlos is at the cutting edge of his creativity and innovation and I'm excited, as always, to see what successful and iconic fragrances he will create for us – and our customers – in the future," said Nicolas Mirzayantz, group president of fragrances. "His passion for his art, the industry, and our customers is unparalleled. Beyond the extraordinary pleasure of having Carlos as my colleague, I am also proud to call him a dear and lifelong friend."