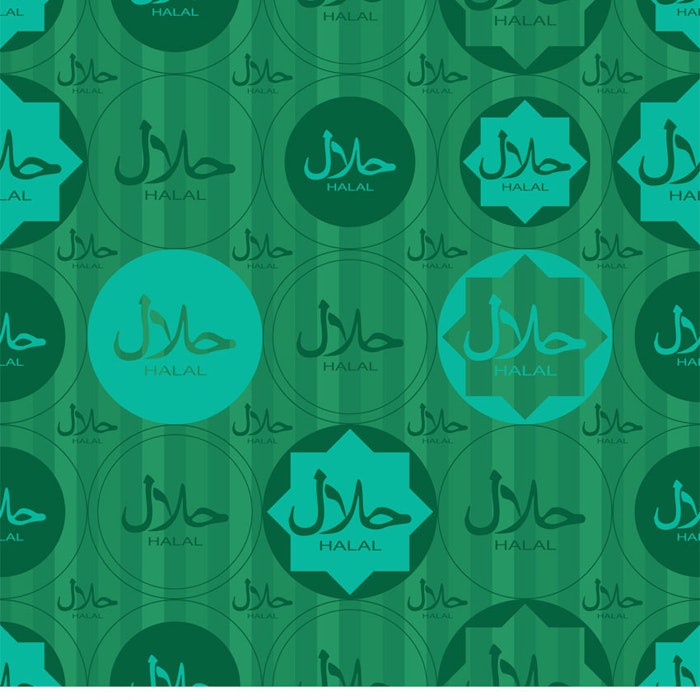 Eurofragance recently announced its halal-certified fragrance capabilities for its Singapore Rapido facility, which opened in December 2016. This location will allow for the Barcelona-based company to reach the growing Muslim consumer population both in the Asian market and other countries interested in halal-certifications.
The company has invested heavily in creative centers focused on R&D and production plants around the world. As of late, the company has three production plants in Barcelona, Mexico and Singapore; as well as four creative centers in Barcelona, Mexico, Singapore and Dubai.
Halal-compliant fragrances from Singapore's production plant will offer "the right level of service to all our clients so that they can respond to their market and consumers' needs," said Markus Steger, general manager of Eurofragance Asia-Pacific.
"We see a large opportunity in providing halal certification for key markets for the Asia region and beyond. This can only grow as interest in halal products gain market share," Steger explained. The market share is certainly of interest to fragrance suppliers and producers as the Muslim population is expected to reach nearly three billion by 2060, making up 31.1 percent of the global population.1