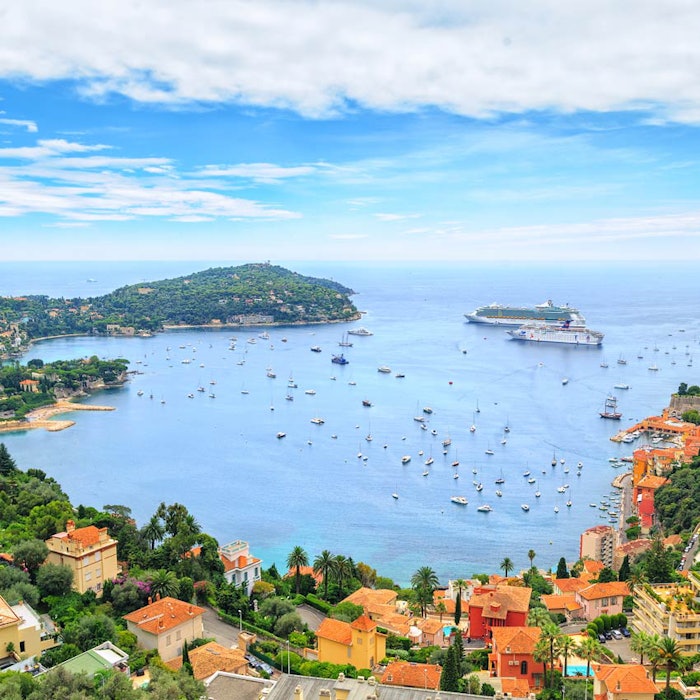 As the final sessions of the World Perfumery Congress come to a close, the morning began with several announcements to excite the industry.
Chris Diienno, president, American Society of Perfumers, announced to attendees that the 2018 World Perfumery Congress will be held in Nice, France.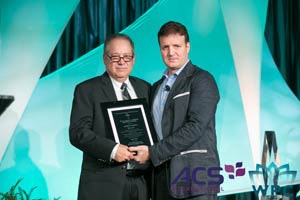 John Gamba, senior perfumer, Givaudan, received the William Lambert award for his technical skills and mastery of ingredients in perfumery. "A perfumer needs to perform but it must also have a soul," said Gamba."I was motivated to learn something new every day.
Some of Gamba's most notable works include Natura Urbano, Calvin Klein Free Energy, True Religion for Men, Bath & Body Works Black Amethyst and A Thousand Wishes, Victoria's Secret Sexy Little Things Love Rocks, Avon Luck for Her and Playboy Malibu.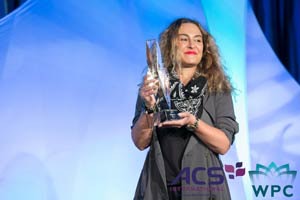 Claude Dir, master perfumer, MANE, received the Lifetime Achievement Award for his exceptional 45-year-career. His daughter, Melanie Dir, director, global product innovation, Gurwitch Products/Laura Mercier, accepted the award on his behalf.
In her speech, Dir shared a conversation with her father. She said, "'Dad, after almost 50 years, what does it mean to be a perfumer?' And he poetically responded, 'I'm always somewhere else in my mind, as if I'm escaping in different worlds. When we are creating a fragrance, it is a continuous pattern of creating a memory.'"
"My mother, sister and I are so proud of this man and on behalf of my father, thank you so much for this recognition," Dir said.