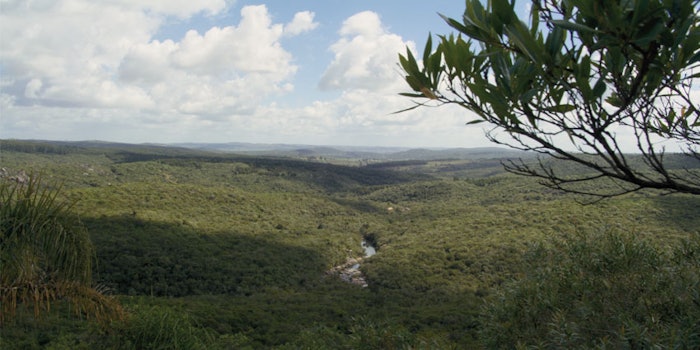 Fueguia 1833 has released a video celebrating nature as its key ingredient, just in time for World Nature Conservation Day.
Related: Fueguia 1833 Debuts Home Fragrance Collection
Fueguia 1833 uses only the purest raw ingredients to manufacture fragrance, with sustainability in mind. Only a limited series of fragrances are produced, 400 bottles per batch, using the finest natural ingredients available at the time of production.
Lately, new high-tech equipment has been used by Julian Bedel during his botanical
Explorations to capture plants headspace and reproduce their exact smell, without even picking the flower or herb.
In their approach to sustainability, Fueguia 1833 lacks polycyclic musk compounds, elements widely used in perfumery that are debated to cause potential harm to the health of aquatic species and replaces them with biodegradable vegetal elements.
Trackability is also a priority, sourcing ingredients from Fueguia Botany, a plantation of 50 acres in Uruguay, where over 100 aromatic plants are grown, originating from South America. Fueguia Botany includes a fully equipped laboratory for extraction. The company uses supercritical fluid CO2 technology, which distills and extracts the ingredients by applying low temperature and avoiding the use of solvents, causing less harm to the environment.
Want to know everything going on in flavor & fragrance? Sign up for P&F+'s newsletter. You can also follow along on Instagram and LinkedIn.