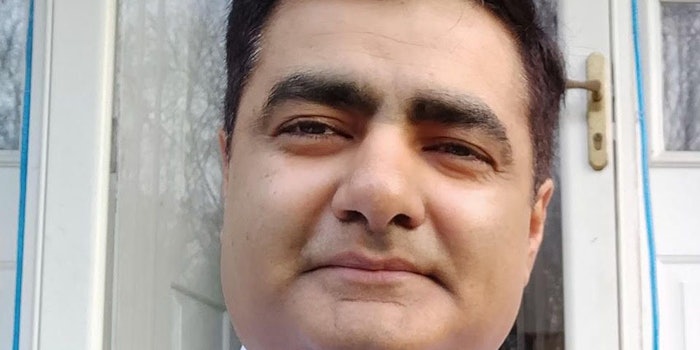 P2 Science Inc. has announced that Vivek Bulbule has joined the company as a process chemist, based at the company's R&D headquarters in Woodbridge, CT.
Related: P2 Science Appoints Professor Alàn Aspuru-Guzik to Scientific Advisory Board
Bulbule has experience in the fields of chemical process scale-up and optimization. He comes to P2 from Adesis where he was a senior chemist in the areas of process and manufacturing. 
In his new role, Bulbule will help accelerate new product commercialization.
P2 CEO, Neil Burns, said, "Bringing Vivek onto the P2 team gives us the enhanced capability to move our unique process chemistry from the lab and pilot stage to commercial production. He has the skills, experience and attitude to help us accelerate our delivery of new high-performing green ingredients to our customers."
Bulbule said, "It's great to work in such an exciting and innovative company. I'm looking forward to helping commercialize a whole range of new products using world-leading technology."
Want to know everything going on in flavor & fragrance? Sign up for P&F+'s newsletter. You can also follow along on Instagram and LinkedIn.