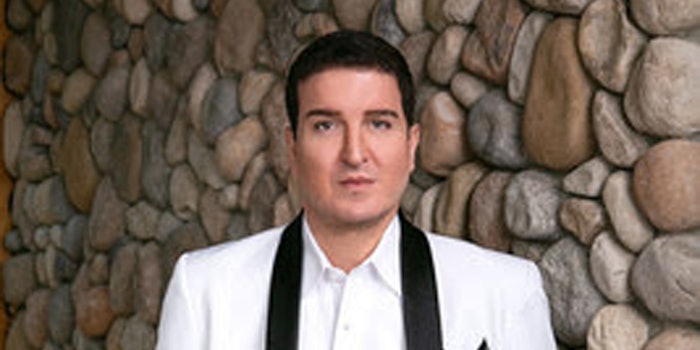 TurnKey Beauty, Inc.
Vincenzo (Vince) Spinnato, cosmetic chemist and president/CEO of TurnKey Beauty, Inc., has been chosen by Lorna Luft, Liza Minnelli and The Judy Garland Heirs Trust to develop a fine fragrance in honor of Judy Garland.
Related: Etro Launches Universal Fragrance
The unisex fragrance, to be called Judy—A Garland Fragrance by Vincenzo Spinnato, will be released on June 10th, 2022, Garland's 100th birthday.
Garland's daughters Lorna Luft and Liza Minnelli will work in conjunction with Spinnato to develop the fragrance, which will be reminiscent of their mother's favorite scents.
Fans can also participate in the process by scanning a QR Code or text to vote for their favorite scent among three fragrance strips inserted in magazines and stores where the fragrance will eventually live.
To coincide with Garland's 100th birthday, the fragrance development process will be documented over the next 12 months on social media and online.
Spinnato said, "TurnKey Beauty will oversee this project from concept to launch. Including fragrance development, manufacturing and creating a custom bottle and packaging. And as another unique twist, we will involve America in selecting the final fragrance."
Spinnato added, "I'm a big personal fan of Judy Garland. To develop a fragrance for her with Lorna and Liza is beyond the rainbow! Our goal is to respect Judy Garland's memory, help preserve her legacy and hopefully introduce her to a new generation of fans with this fragrance. Thus far, it's a wonderful, unique, collaborative effort between her family, estate and me. Naturally, it is extremely personal for her daughters; and I am honored to be entrusted with this responsibility."