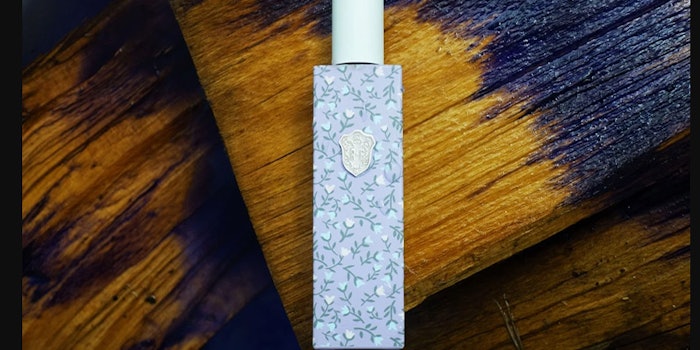 Batsheva Hay has partnered with perfume house Régime des Fleurs to create Batsheva Eau de Parfum.
Reltated: F1 Fragrance's Collector Editions Launch in Europe
The fragrance contains notes of:
smoked water lily
violet leaf
Somalian frankincense
geranium and cade
Haitian vetiver
patchouli oil
burnt cedar
lapsang souchong tea
The perfume comes in a 55 ml handmade edition of 250 bottles decorated with a signature Batsheva floral print and retails for $245. It is also available with Batsheva's matching Venetian pouch in cotton for $325.