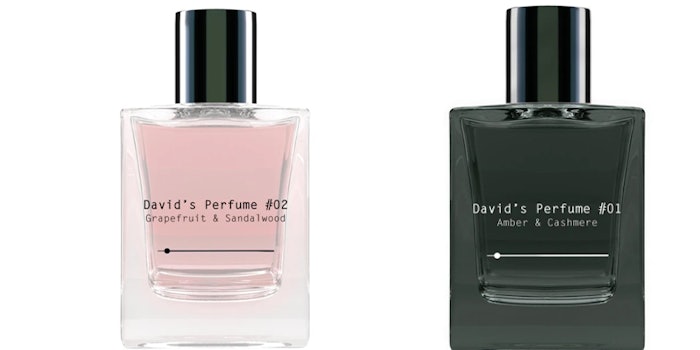 David Dobrik, Youtuber, released a line of fragrances called David's Perfume on October 2, 2020. The release is in collaboration with Flower Shop Perfumes Co. 
Related: Tom Ford: Bitter Peach Eau De Parfum
The line of fragrances contains two perfumes. The first perfume in the line, David's Perfume #01, contains notes of amber and cashmere and is described as a subtle spice and wood. This scent is also unisex.
David's Perfume #02 has notes of grapefruit, sandalwood and amber and is described as fruity and woody, making it a lighter scent. 
Both perfumes come in 60 ml glass bottles and retail for $60.