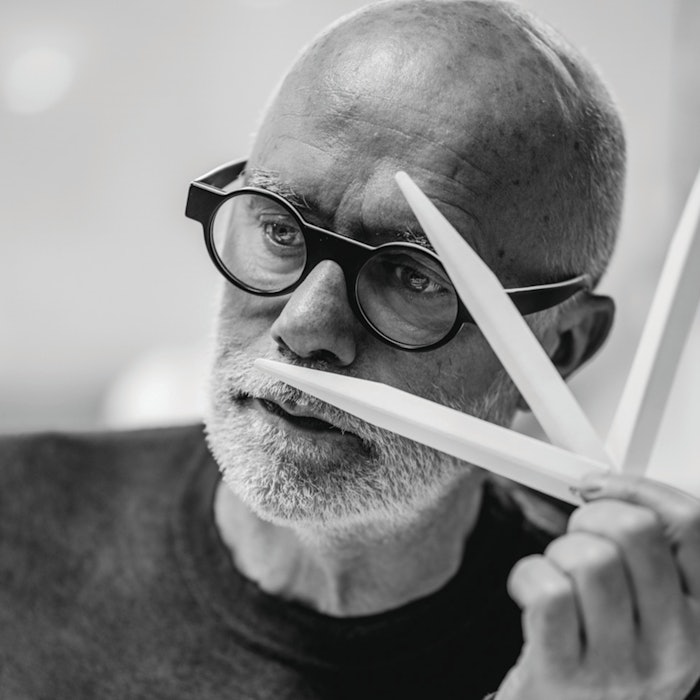 In the September 2023 issue, Perfumer & Flavorist+ (P&F+) connected with AMAFFI Perfume House perfumer Bertrand Duchaufour. In our one-on-one profile interview,  Duchaufour shares how he came to the fragrance industry, how the job of a perfumer has evolved over the years and more.
P&F+: What led you to the fragrance industry?
Bertrand Duchaufour [BD]: I came to perfumery because of a passion about fragrances I discovered quite early during my teenage-hood (thanks to a girlfriend of my age when I was 16 years old who was passionate about perfumes). She had an extensive perfume collection and she passed on this passion to me.
We started dating, we fell in love, and I fell into this love story… the discovery of the world of perfumery.
P&F+: Are there any recent projects/wins you're particularly proud of?
BD: I really like the last perfume I created for AMAFFI, which is unreleased yet, it's very dark, deep, very profound, it feels like a golden dust effect … and has a powerful secret ingredient.
P&F+: Describe yourself in three ingredients.
BD: 1. Frankincense: I particularly appreciate this in the base note of my compositions.
2. Davana: Which I always consider as one of the most valuable top notes of a fragrance—mostly for the narcotic oriental ones.
3. Tuberose: The very mysterious one. Still enigmatic for me after 38 year of work.
P&F+: How has the job of a perfumer changed during your career?
BD: Yes, the style of work changes and evolves undoubtedly surrounding certain trends of the market, which is a bit annoying. However, this problem doesn't exist with AMAFFI. The AMAFFI team (led by Madame Amaffi) is consistently open to any style of fragrance I propose. Working with AMAFFI is all about freedom. They provide the opportunity to work with a wide, limitless olfactory spectrum and deal with a range of notes that are each completely unique. This is invaluable!
P&F+: What is the best part of your job?
BD: The best part is to notice that after 38 years of work, the field of possibilities remains limitless. The passion is still there.