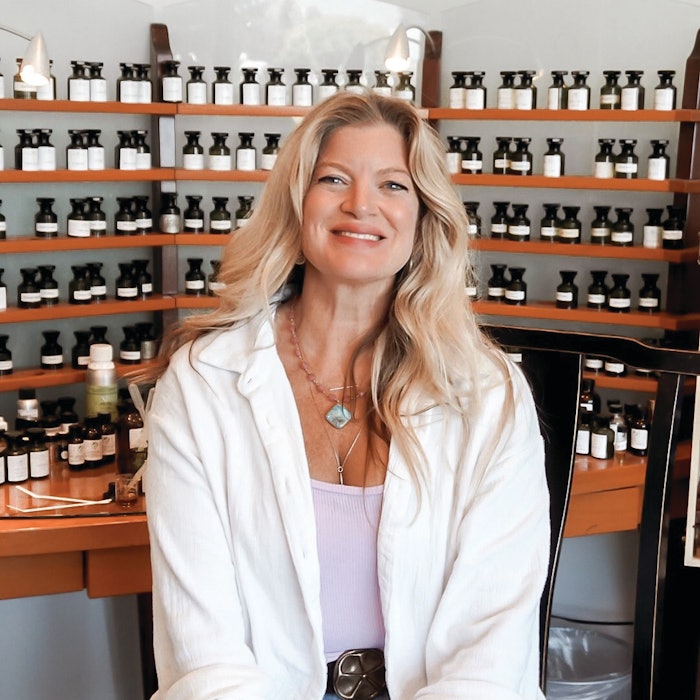 In the May 2023 issue, the Profiles section features Sarah Horowitz-Thran, owner and chief perfumer of Sarah Horowitz Parfums. Horowitz-Thran also penned the "Perfumer Notes" column in the same issue digging into the versatility of vanilla absolute, Madagascar. 
Perfumer & Flavorist+ [P&F+]: What led you to the fragrance industry?
Sarah Horowitz-Thran [SHT]: I started creating custom fragrances in a little shop in Boston, Massachusetts, owned by an independent perfumer when I was 18. I fell in love with the customization aspect, our fragrances should reflect the idea that each of us is unique and enables us to tell our personal story without words. I fell in love with the materials I was working with, the history, the lore, the sacredness of perfume as well as how perfume has the ability to connect us, to the moment, to our memories and even our highest aspirations. I loved it all and still do.
To explore the entire article, visit Perfumer & Flavorist+'s May issue.