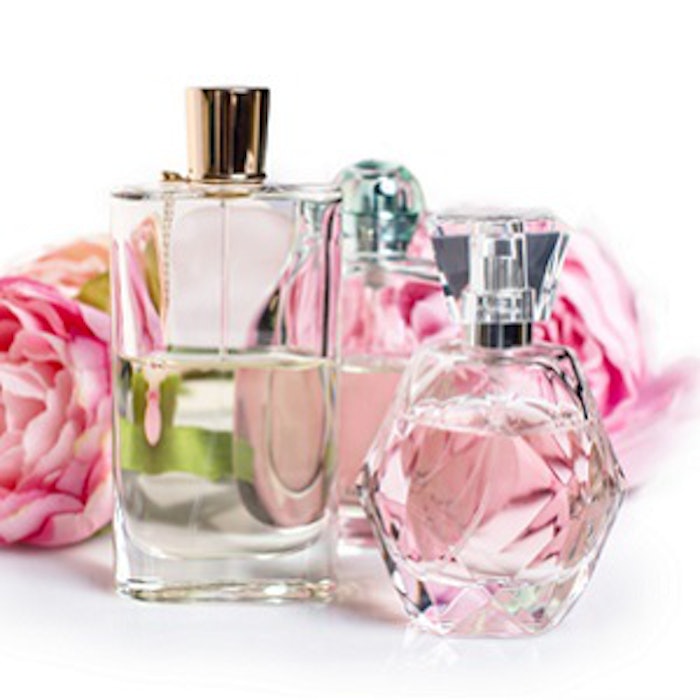 Inspired by Patrick Süskind's best-selling novel, the Perfume presentation case (Thierry Mugler Parfums) is an exercise in scent's limitless expressions—from the nostalgic to the sweet to the repellent. Loosely following the arc of Süskind's story line, Les Christophes (as the creators are known) employed all manner of novel ingredients and combinations to tell an olfactive tale in 15 parts.
Baby
With a nod to its namesake, this fragrance incorporates all manner of sweet and dairy elements, aiming for a milky, whipped cream effect, coupled with a buttery-baked pyrazine.
Paris 1738
Reminiscent of this legendary city's streets in the age of Louis XV, Les Christophes paired fresh and dirty notes, including blackcurrant, which features a catty off note as well as characteristic fruitiness. The inclusion of a seaweed absolute contributes understated freshness.