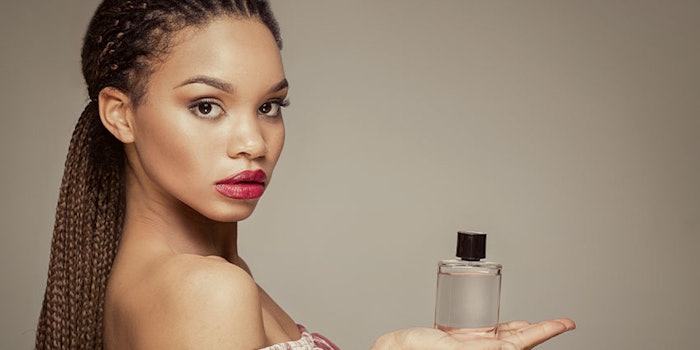 Few aspects of the human experience are as universal as being moved by scent: feeling safe and calm when lighting your favorite candle, being transported in time when spritzing the favorite perfume of a loved one. While nearly all humans are sentimental about scent, accessibility to the global fragrance industry is more limited.
In the face of one of the largest social justice movements in history, companies and consumers alike are looking to shine a light on—and provide resources to—marginalized populations, including Black fragrance creators. A variety of industry professionals, from perfumers at large fragrance houses to proprietors of indie scent brands, offered insights on breaking into the industry, what the current moment means for Black brands and how the industry can become as diverse as its ingredients.
Unexpected Pathways
While the fragrance industry is known for its strong legacies (one frequently meets noses who are the second, third or even fourth generation of their family to work in the industry), most Black fragrance professionals lack those connections; instead, theirs was a path more winding.
For the full article, please check out Perfumer & Flavorist's December 2020 issue.