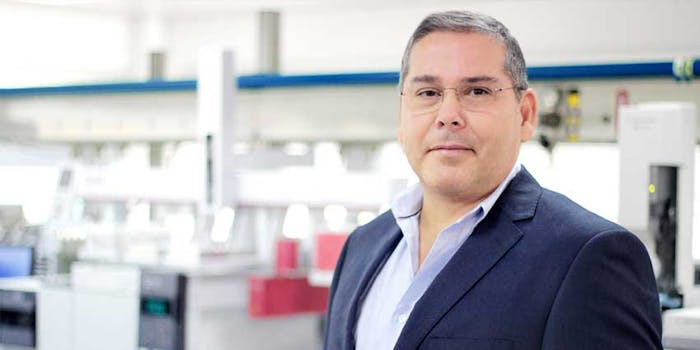 Fragrance house, Iberchem has announced a new technologies director, Michael White who will be in charge of implementing part of the company's new R&D program. Additionally, White will hold responsibility of the company's range of fragrance services in fine fragrance, personal care, fabric care, home care and air care. White has worked in companies such as IFF and Drom Fragrances and has more than 26 years of experience.
"After ensuring the company's organic growth by investing in the development of its international footprint, we are now looking into significantly strengthening our global R&D efforts and resources," explained Ramón Fernández, CEO of Iberchem. "A series of actions are being taken in the short to medium term, Mr. White joining our team being one of them. I am confident that his experience in the industry will take our R&D operations to the next level and contribute to our commitment of supporting the evolving needs of our clients."
"Iberchem is a vibrant company offering numerous distinctive advantages to its clients, all articulated around its unique operational structure," said White. "They have a strong R&D potential yet to be exploited. I am honored to be part of their team and looking forward to composing altogether a new chapter in the company's successful journey."
The company is coming to an end of its fiscal year and is already expecting annual revenues, which will reflect double-digit growth average in recent years.