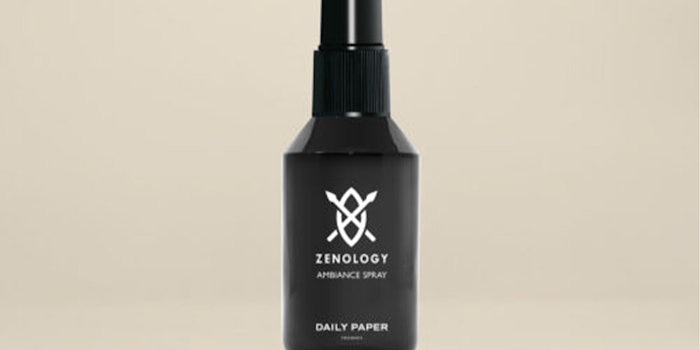 Daily Paper, an Amsterdam based company, has collaborated with Zenology on its newest scent of home fragrance called Modern Nomads. 
Related: Pour Moi Launches Zac Efron Scented Pillow Mist
The fragrance contains a warm woody scent and uses essential oils and aromas including Moroccan mint tea, Somali frankincense and Ghanaian cacao.
It is available in a 70 ml ambiance spray for €20,00 and in two sizes of the ambience triggers ranging from €20,00-€49,00.