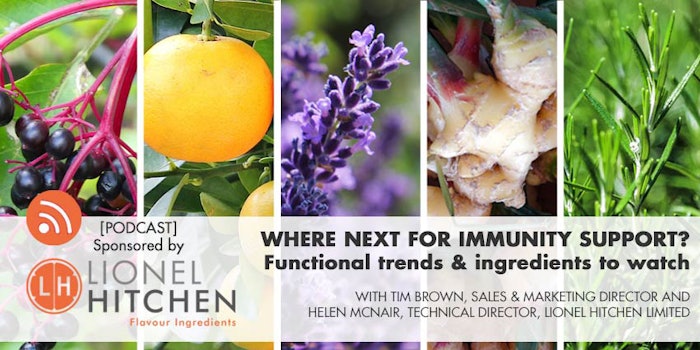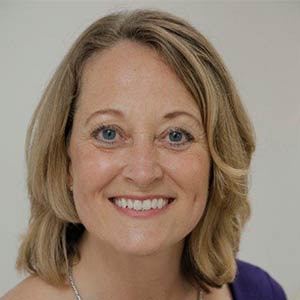 COVID-19 is a watershed moment for functional foods and beverages. Consumer interest in foods and beverages that support the normal function of the immune system has skyrocketed in the wake of the pandemic.
This comes on the back of strong pre-existing shopper preferences for functional products. In 2019, one in two global consumers increased their consumption of functional food and drinks, according to research by Innova.
Related: Life as We Know It: Creating the New Normal in the Age of COVID-19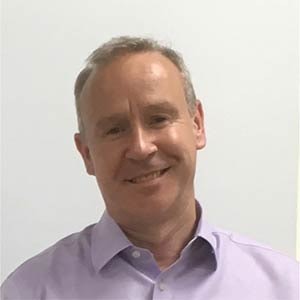 With even more consumers making preventative health and wellbeing a priority in the wake of COVID-19, immunity-focused product innovation will be a focus for many manufacturers. Making decisions on NPD in the current climate is no easy feat. Market forecasts are being revised in light of rapidly changing shopper behaviour and there is little visibility on which of the changes will translate into permanent new behaviours.
Based on their years of experience in the food and beverage industry and drawing on the findings and forecasts of leading analyst houses, Lionel Hitchen have put together a report of the 10 trends they believe will define the 'new normal' for immunity support.
If you're looking for complementary natural flavours and botanical extracts for your NPD projects please contact Tim Brown, Sales and Marketing Director, to discuss your requirements and request samples: contact@lionelhitchen.com.