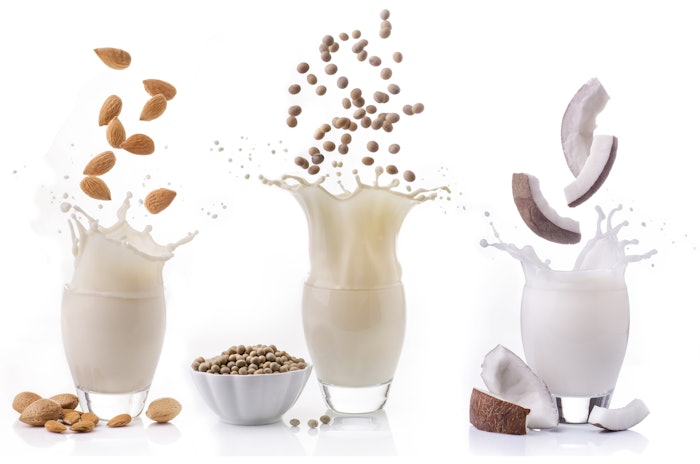 T. Hasegawa has released its Flavor Flash report, which highlights what's trending in flavors and ingredients for desserts and confections.
Here we highlight five trends from the report:
Dessert indulgence is about more than flavor alone:  Brands looking to enhance indulgence can layer flavors and textures to help products stand out in a saturated market. 
Women are an ideal target market for desserts and confections: Women are the biggest consumers of most desserts and confections. They're also the most open to innovation in new flavors. 
Social media trends are having a growing influence on dessert flavors: Young Americans' interest in alcohol-inspired flavors is falling and they are becoming more interested in beverages such as cold coffee, latte and horchata. These consumers show a higher interest in innovative flavor profiles than other demographics.
Global pastry flavors like baklava, cobbler and churro are rising stars: While these are novel flavors, they are on track to become mainstream in the future.
Exotic fruit flavors like lychee, melon and passionfruit are gaining momentum in desserts and confections:

These flavors are often paired with mango or peach to 

balance a sense of familiarity and accessibility with adventure.