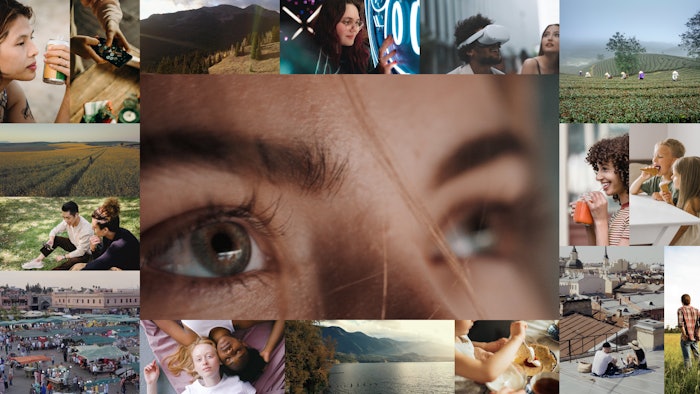 Givaudan has released its latest trend report FlavourVision, which reveals five consumer macro trends to help turn market disruption into opportunities for food and beverage.
Green For Me: Turning to eco-actions that feel personal and relevant.
Restorative Care: Adopting more intuitive restorative approaches to health.
Stable Connections: Looking for a sense of stability and continuity, leaning on hyper-local and me-first mindsets.
Sensorial Renaissance: Wanting to "feel" more and seeking experiences that expand the boundaries of what is expected and possible.
Augmented Assistance: Looking for proactive and personalized digital tools to help navigate and optimize life.
In addition to gathering data from around the globe, the FlavourVision is said to draw on expertise from world-renowned experts in design, anthropology, futurology, holistic-wellbeing, sustainability and sensorial research. 
The macro-trends were then validated and future-proofed with the help of leading experts and futurists from the food and beverage industry.
Thomas Ullram, global marketing director at Givaudan Taste and Wellbeing, said, "We are really excited to share the new FlavourVision with our customers. This new edition builds on the success we've had with the FlavourVision program since it was established over 15 years ago. The depth of insight in this new update is remarkable and provides such valuable knowledge that will really help in co-creating innovative food experiences. A culmination of extensive global research, data analysis and vast expertise, FlavourVision acts as a guiding light for partners and customers, empowering them to transform confusion and disruption into certainty and opportunity in line with consumer needs and desires."