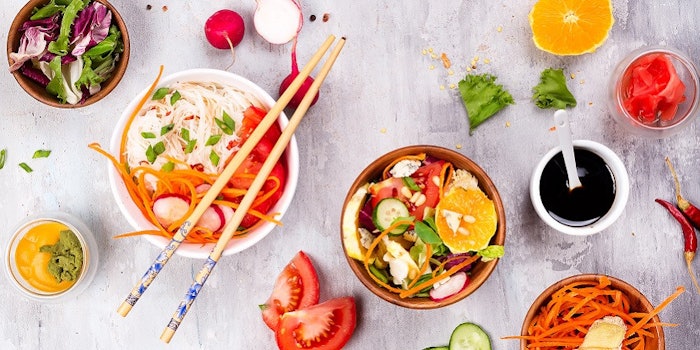 The global flavors and fragrances market is anticipated to reach $28.6 billion by 2025, growing at a CAGR of 4.5% from 2014 to 2025.
Per a Hexa Research report, the market's growth is largely attributed to changing lifestyles and behaviors of consumers globally. One of the largest drivers is the demand for organic foods and products. According to a separate Hexa Research report, the U.S. organic food market was valued at $47.7 billion in 2017, and is expected to see strong growth as organic cultivations become more predominant.  
The Middle East, Brazil, Russia, India, China and South Africa will contribute significant growth to the overall market, while emerging economies will propel further demand for personal care products and processed food. Growth in these regions is also being aided by regulatory support like the Foreign Direct Investments (FDI), which is anticipated to increase regional manufacturing output.
Southeast Asian Flavors Flourish
The Southeast Asian flavor and flavor enhancer market will see particularly strong growth, a CAGR of 7.1% and 4.1%, respectively, during the years of 2018-2023. According to a Research and Market report, the food flavor and enhancer market were estimated to be worth $9.2 billion in 2016, with China accounting for approximately 80% of the total market share. Popular flavors such as Chinese Szechuan, Indian tikka masala, Korean sushi and others are driving the Asian flavor market, while increased tourism to the region is bringing further attention to the area.