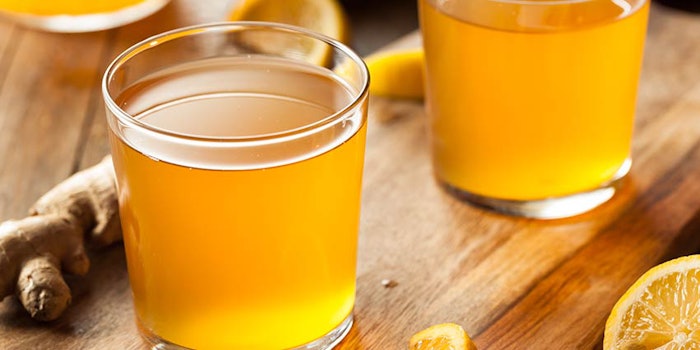 Symrise has conducted an in-depth study of fermented ingredients, particularly how they are making a comeback among millennial consumers.
Researcher discovered the appearance of "fermented" on restaurant menus in the United States grew 21% between 2015 and 2016. Additionally, food and beverage products utilizing fermented ingredients have reached an annual growth of 29%.
Though traditionally associated with beer and pickled products, applications run the gamut from sriracha and prosciutto to mead and Mayan chocolate. According to Mintel, half of all millennial consumers consume kombucha.
Said Dylan Thomas, marketing and consumer insight specialist at Symrise: "We explored the parameters of the uses of fermentation with experienced and talented chefs. In addition, our food treks in various locales and stops at food trucks allowed us to gather a lot of actionable findings. We then examined our collective results at ideation sessions to generate new flavor concepts."
Related: Symrise Receives Sustainable Forest Product Certification