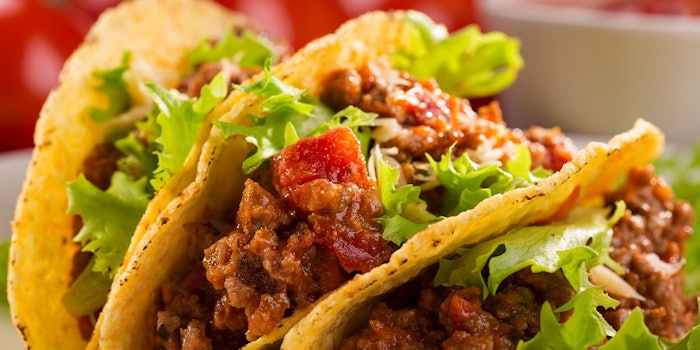 PepsiCo's Frito-Lay has announced the three finalist flavors for its "Do Us a Flavor" contest, which asked fans to vote on a new flavor. The winner of the contest will receive a grand prize of $1 million.
Among the submissions for this year, savory flavors seem to be a popular trend, along with more niche flavors. The three flavors that made it to the final round include:
Lay's Kettle Cooked Everything Bagel with Cream Cheese: Combining the popular bagel taste with a cream cheese spread
Lay's Crispy Taco: The classic Mexican treat with a little extra crunch
Lay's Wavy Fried Green Tomato: A feel-good dish that is both salty and peppery
"We're excited to honor these 'Do Us a Flavor' finalists by bringing their great flavors to life on Lay's potato chips," said Sarah Guzman, senior director of marketing, Frito-Lay. "After four contests, our fans continue to amaze us with their creativity and passion, which both clearly come through in this year's flavors. Each of this year's finalist flavors is a delicious expression of the dish and story that inspired it, and we're looking forward to having America decide which one will come out on top."