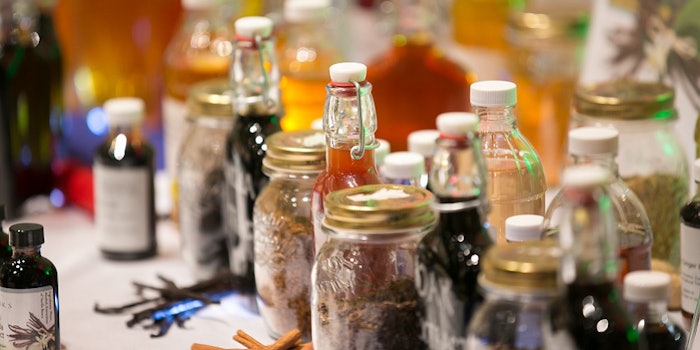 Flavorcon has released its pre-show program for Flavorcon 2017. Among the details in the pre-show program include a show schedule, an education overview and an exhibitor list.
This year Flavorcon will take place on October 24-26, 2017 at the Hyatt Regency O'Hare in Rosemont, Illinois. This year's event will feature:
An expanded conference with three pillars (market & consumer insights, science & technology, and
ingredients, formulations applications & trends),
An expo hall where you meet, talk and taste face-to-face with flavorists, customers and suppliers,
A special trivia competition on the first night of the event, 
Keynote speakers on day one and two of the event,
And much more.