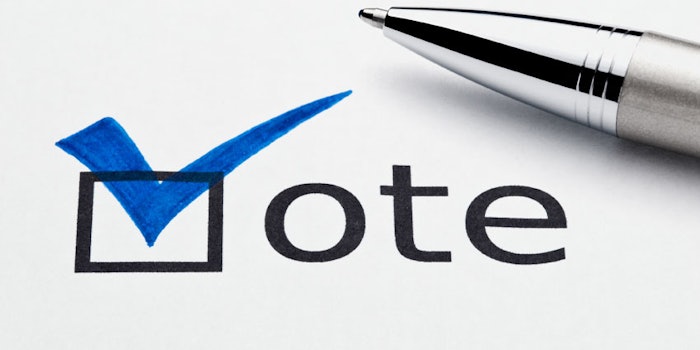 Hamed Faridi has been considered for the Institute of Food Technologists presidential position. Also nominated is Michele Perchonok, a manager of the program science management office at the NASA Human Research Program.
Faridi is currently working as the chief science officer for McCormick & Co. Previously, he worked as the Flavor Extract and Manufacturers Association (FEMA) president from 2007 to 2008 and received the Dr. Richard L. Hall Distinguished Service Award in 2015.
Faridi, if accepted as president-elect, would begin training September of 2017 and would officially earn presidency in September of 2018. Voting is open for IFT members from January 31 to March 2.
Other positions and nominees in the IFT election include:
Board of Directors: Bryson Bolton, Christopher Daubert, Chris Downs, Federico Harte, Vickie Kloeris, Soo-Yeun Lee and Gunnar Sigge. Four of these nominees will be chosen for the positions.
Elections Committee: Joy Dell'Aringa, Anne Goldman, Dallas Hoover, Margaret Patterson, Kantha Shelke, Craig Sherwin. Three nominees will be chosen for the positions.