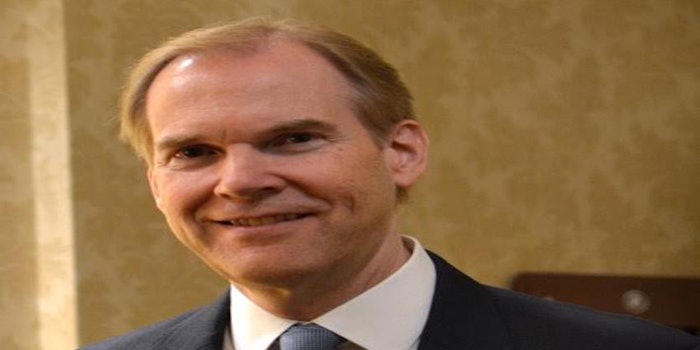 The International Organization of the Flavor Industry (IOFI) named Howard Smith, Jr., a fourth generation flavor industry executive, as president of the trade organization. The appointment was announced at IOFI's 2016 general assembly in Vienna.
In his new position, Smith will be responsible for a 10-person board in strategy development where he will work closely with Sven Ballschmiede, executive director.
Previously, Smith served as the president of Virginia Dare Extract Company and a representative of the Flavor and Extract Manufacturers Association (FEMA) on the IOFI board. Smith has been involved with the IOFI's initiative for more than 10 years where he served as the treasurer and vice president.
"IOFI continues to invest in the scientific studies required to assess the safety of flavorings. We support innovative approaches that are on the cutting edge of scientific research in this area," said Smith. "In the regulatory arena, we actively support emerging markets where standards are being developed – this is a way to share best practices while fostering the harmonization of flavor regulations to promote global trade."