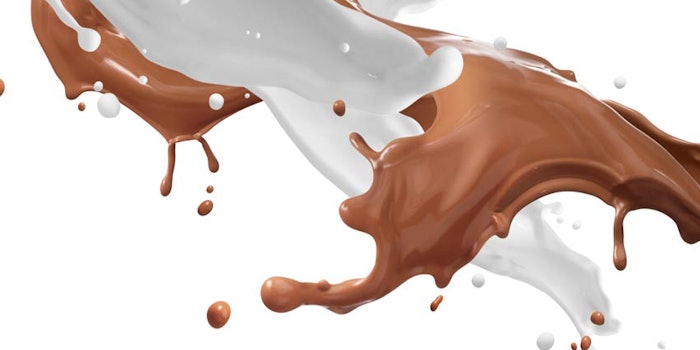 Peeps and Hershey's introduced their new flavor trends for the year, satisfying consumers with a maple brown sugar and white chocolate Peep and a birthday cake Hershey's Kiss.
Peeps has been walking the line for consumer approval on its latest confectionery flavors, but this time is different. The Maple Brown Sugar Peep dipped in white chocolate has broken the mold, interesting both Peep lovers and haters alike.
The hint of maple syrup makes the Peeps delicious with the added texture of the sugar grains and the white chocolate. While this Peep smells like a Yankee Candle, critics agreed that this Peep tasted better than others they had eaten before.
The Hershey's Birthday Cake Kisses have been introduced for the company's 109th birthday. With a colorful combination of white chocolate and birthday colored cookies, these candies join the specialty Kisses like mint truffle, pumpkin spice, cookies and cream, candy cane and confetti.