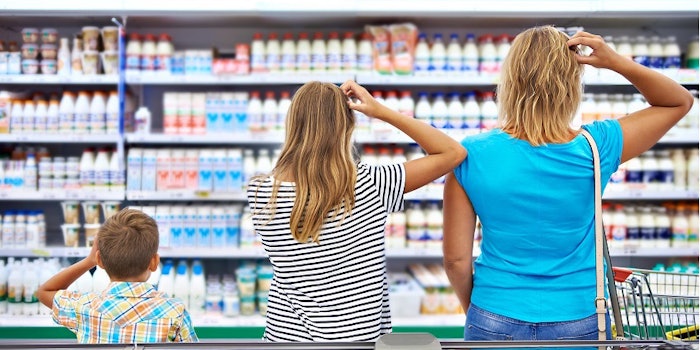 General Mills has announced that its board of directors has elected Jeffrey L. Harmening as CEO of the company with a start date of June 1, 2017. Additionally, they have elected him to the General Mills board of directors.
Twenty Years of Commitment
Harmening has been with General Mills for over twenty years and has worked with the company in several capacities. He has been the senior vice president, executive vice president, CEO of the CPW division and has held a variety of marketing roles for Betty Crocker, Yoplait and Foodservice.
"I am honored to take the helm of General Mills at such an important point in its history," said Harmening. "Building on the legacy of those that have led this great company before me is an exciting challenge and one I do not take on alone. General Mills' employees are singularly focused on driving growth and returns for the long term, and it will be a privilege to help them reach that goal." 
Adjusting to a Shifting Market
The change in leadership comes at a time when the company has seen seven straight quarters of declining sales. Among the current struggles facing General Mills are shifting consumer trends, weakened brand loyalty and more product entering the market.
Specifically, their yogurt market has seen a decline of 13% due to brands like Chobani and smaller yogurt brands gaining popularity. As CEO of General Mills, Jeffrey L. Harmening will have to address these issues and develop strategies to propel growth.