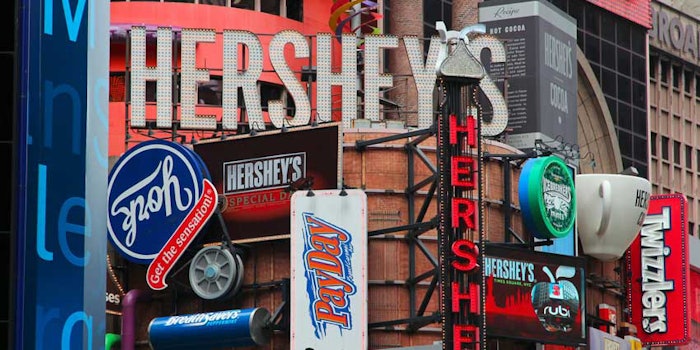 Hershey's president and CEO, John Bilbrey, will be retiring from the company and will hire a board of directors to hire the new CEO. His tenure will end on On July 1, 2017. Bilbrey will continue to work as a non-executive chairman on the Hershey board of directors after his retirement. He is stepping down in order to spend more time with his family.
Bilbrey has dealt with rumors of Nestle taking over the company and rejecting a bid for Mondelez to take over the company. Hershey's share dropped nearly 10% in after-hours trading after the news was released.
The next CEO will be in charge of inspiring growth and innovation at Hershey's in order to keep up in the competitive chocolate industry.