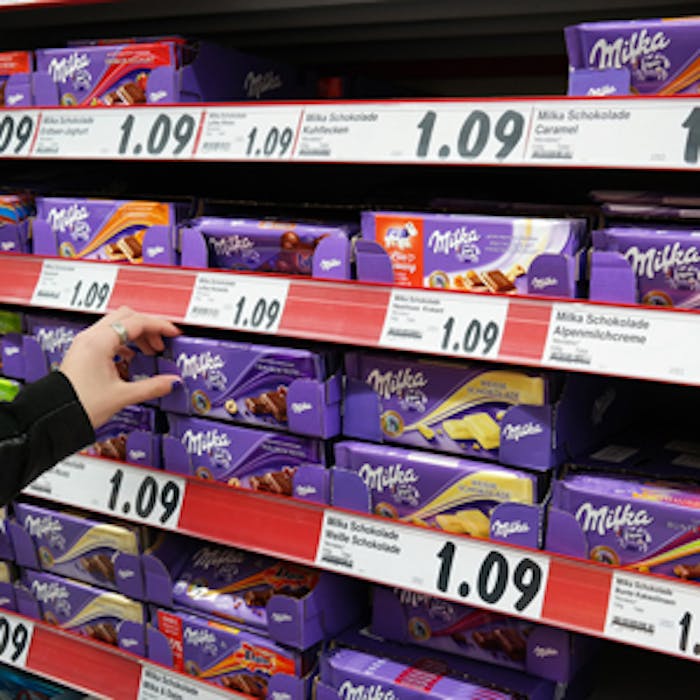 After a better-than-expected revenue and profit reporting, Mondelez International reaffirmed its 2016 forecast. From a mix of higher volumes and prices in different markets, the company closed up to 3.25% of shares, despite the offset impact of a strong dollar. The snack company also reported a decline in sales in developing markets, which include China, Russia and Brazil.
"We've set a target for this year for 15 to 16 percent margins — up about 200 basis points — and we're well on track to do that with the 15.1 percent margin we delivered in this quarter," said Irene Rosenfield, chair and CEO of Mondelez. She also reported that the goal is to increase margins from 17 to 18% by 2018, by continuing to reduce overhead costs as well as investing in the supply chains around the world.
Total revenue declined for the tenth straight quarter, due to the strong dollar and consumers' decline in high-calorie or sugar food desire.