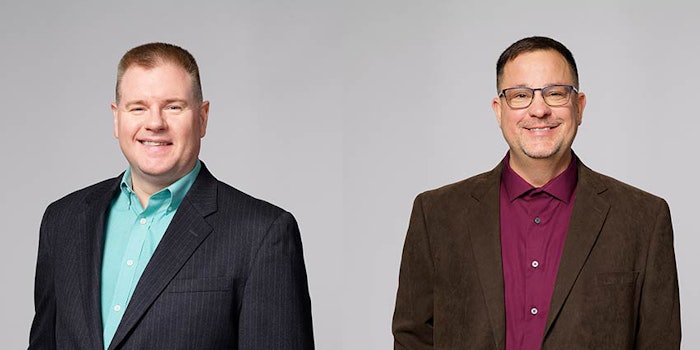 ZoomEssence (Zoom) has announced the appointments of Jeff Stop as research chef and Duncan Fader as vice president of strategic accounts.
In his new role, Stopa will lead the company's culinary innovation efforts, specifically showcasing its DriZoom powder flavors in bakery, savory, snack and food service applications. He joins Zoom from Wild Flavors, where he served as a senior scientist and research chef, focusing on optimizing flavor and color applications in sweet and savory finished products.
Fader most recently served as vice president of sales at Coffee Flour, where he spearheaded the acquisition of distributors and sales partners for a new sustainable coffee flour product. Previously, he served as regional sales manager at Matsutani America. In his new position, he will be charged with continuing the expansion of Zoom's commercial efforts in the food service, snacks, bakery and confectionery markets.
Related: Jason Li Joins ZoomEssence