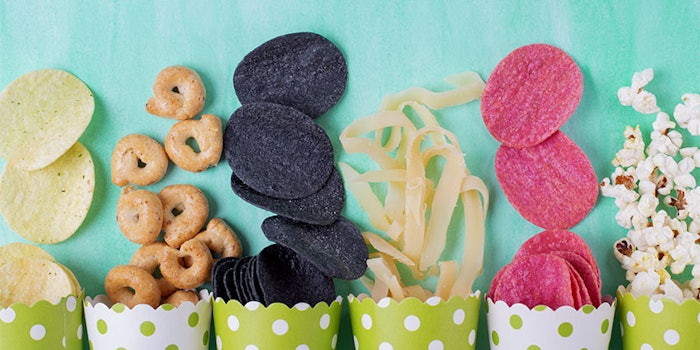 Since the start of the pandemic, there has been a drive in the snack market. This trend seems to be staying as the global market for savory snacks is predicted to continuing growing by 2023, per WFMJ.
Related: Emotional Snacking During COVID-19 Ruptures Market Trends
The global savory snack market was valued at $96 billion in 2016 is expected to reach $138.90 billion by 2023 at a CAGR of 7.20%.
Globally, the market is being lead by North America with 27% of total market share followed by Europe, Asia Pacific with 23%, South America and Africa. In North America, the United States is the largest consumer of savory snacks. Europe is the second largest consumer of savory snacks with the United Kingdom, France, Germany, Spain and Italy being the major consumers.
The rising popularity of products with different types of flavors and organic based savory products are currently opening market opportunities.