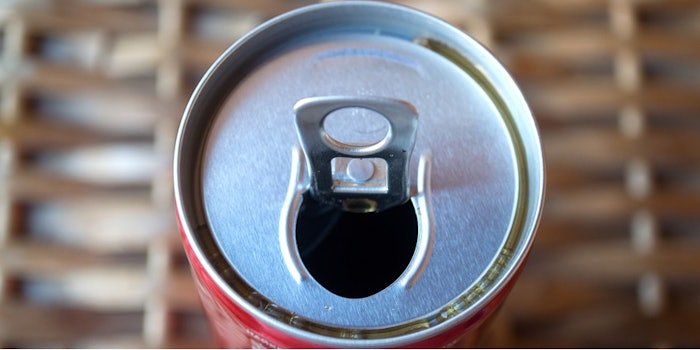 Imbibe is currently offering flavors and ingredients that do not require the Prop 65 warning label.
California's Proposition 65, also called the Safe Drinking Water and Toxic Enforcement Act, was passed in 1986 to help California residents make informed decisions about their purchases. The update to the proposition will now require companies to call out specific chemicals, in addition to providing a warning label. The changes to the proposition will take effect in August 2018. 
Per the proposition, furfuryl alcohol, 4-methylimidazole (4-MEI) and acrylamide were blacklisted. These materials are present in many common brown-note flavors such as caramel, coffee, cola, root beer and maple. In response to the update, Imbibe has developed compliant ingredients and flavors that allow customers to remove the Prop 65 claim from product labels. 
"We are constantly pursuing novel ingredient technologies and exploring ways to offer our clients solutions to improve taste, color, and mouthfeel that are compliant with new regulations," said director of flavor operations, Justin Kozlowski. "This can be especially challenging with ingredients like caramel color, which not only gives the finished beverage a brown hue but also imparts a sweeter and rounded out flavor profile. Our team has developed replacements for caramel color and furfuryl alcohol, which enable customers to achieve the product attributes they want without a Prop 65 claim on your product."