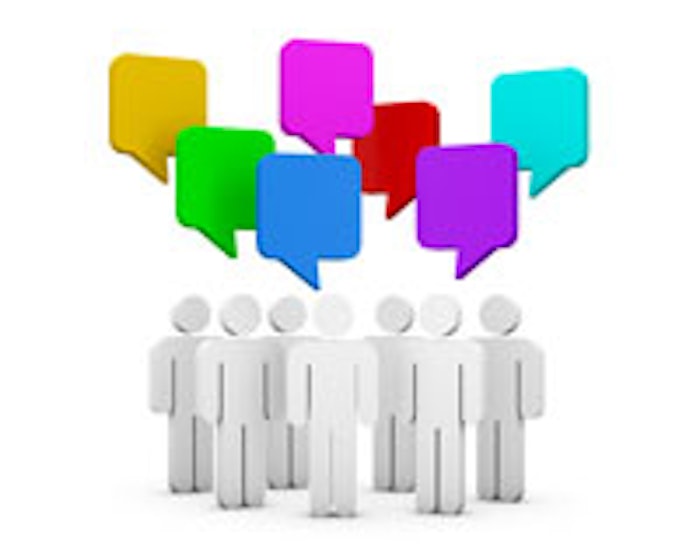 The California Environmental Protection Agency's (Cal/EPA) Office of Environmental Health Hazard Assessment (OEHHA), which determined furfuryl alcohol meets the criteria for listing as known to the state to cause cancer under Proposition 65, is extending the public comment period on the matter. 
OEHHA said it received a request of extension from the Flavor Extract Manufacturers Association (FEMA) and has extended the public comment period until 5 p.m., September 30, 2015.
"Furfuryl alcohol is a FEMA GRAS flavor ingredient (FEMA# 2491) with an annual reported poundage of 460 kg in the 2010 FEMA Poundage Survey," said John Hallagan, FEMA's general counsel in a letter to FEMA members in late July. "Please note that the Notice of Intent to List does not describe furfuryl alcohol as a flavor ingredient."
Following the announcement of the extension of the public comment period, FEMA told Perfumer & Flavorist it "continues to monitor" the proposed listing.
Furfuryl alcohol is formed in foods during thermal processing and as a result of the dehydration of sugars. Ingredients on the Prop 65 list include pulegone (FEMA# 2963; CAS# 89-82-7), which was  previously challenged by several organizations, including FEMA, who said OEHHA's decision was not based on sufficient information and should be withdrawn.
On July 31, 2015, the California EPA published a notice in the California Regulatory Notice Register (Register 2015, No. 31-Z) announcing its intent to list furfuryl alcohol as known to the state to cause cancer under the Safe Drinking Water and Toxic Enforcement Act of 1986, also known as Prop 65. The notice initiated a 30-day public comment period that was scheduled to close on August 31, 2015.
In 2014, the US EPA published a report on furfuryl alcohol called "Cancer Assessment Document, Evaluation of the Carcinogenic Potential of Furfural and Furfuryl Alcohol." OEHHA said the report satisfies the "formal identification and sufficiency of evidence" criteria in the Prop 65 regulations for furfuryl alcohol. 
OEHHA said it prefers to receive comments in electronic form, rather than in paper form. Comments transmitted by e-mail should be addressed to P65Public.Comments@oehha.ca.gov with "NOIL - furfuryl alcohol" in the subject line. For paper mailing instructions, click here. 
Continue the conversation about this story on P&F's social media pages: #furfurylalcoholprop65.