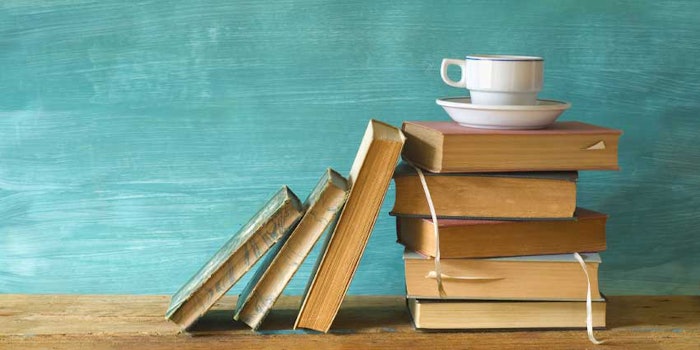 The Flavor and Extract Manufacturers Association (FEMA) has released the Generally Recognized As Safe (GRAS) 28 list on its website.
FEMA's 28th publication by the Expert Panel lists substances, associated use levels and supplementary information, backing up the recent progress in the consideration of flavor ingredients, which are GRAS-certified under the Food Additives Amendment.
This list follows GRAS 27 which was published in 2015. Members will be alerted when the publication is available.