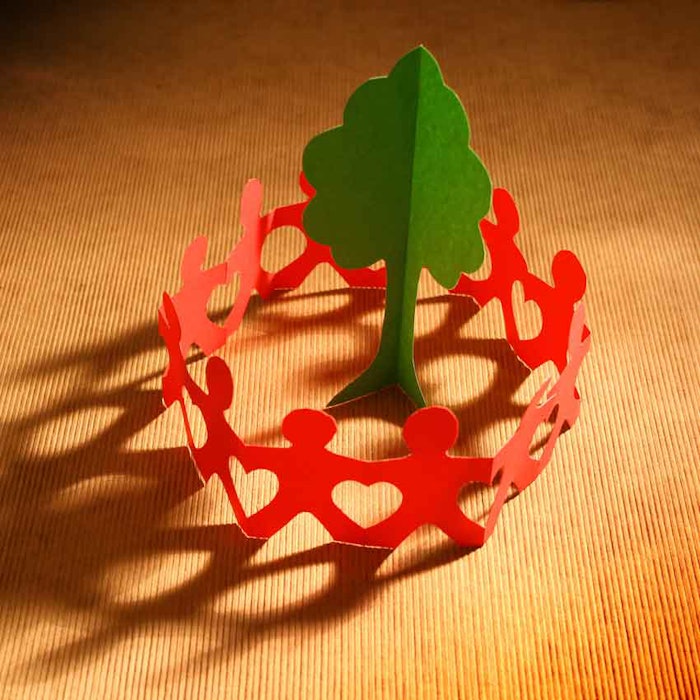 Firmenich continues its efforts in pursuing environmental management. Previously, the company has allowed customers to see its full environmental performance dating back to 2009 via the Carbon Disclosure Project's (CDP) reporting platform. Continuing this trend, they have agreed to join the CDP Supply Chain Program, in efforts to improve traceability and sustainability in the value chain.
CEO of Firmenich, Gilbert Ghostine said, "I am proud that Firmenich is the first in the industry to mobilize our strategic suppliers, alongside our customers, in the CDP's Supply Chain Program. Together, we can scale up our impact in mitigating climate change, by bringing more transparency and spreading best practices across our value chain."
"Today marks another step in their climate leadership, as they drive climate and water action down their own supply chain. This work will help them – as well as their suppliers and customers – build resilience, manage risk and ensure their future prosperity," said Dexter Galvin, head of the CDP program.