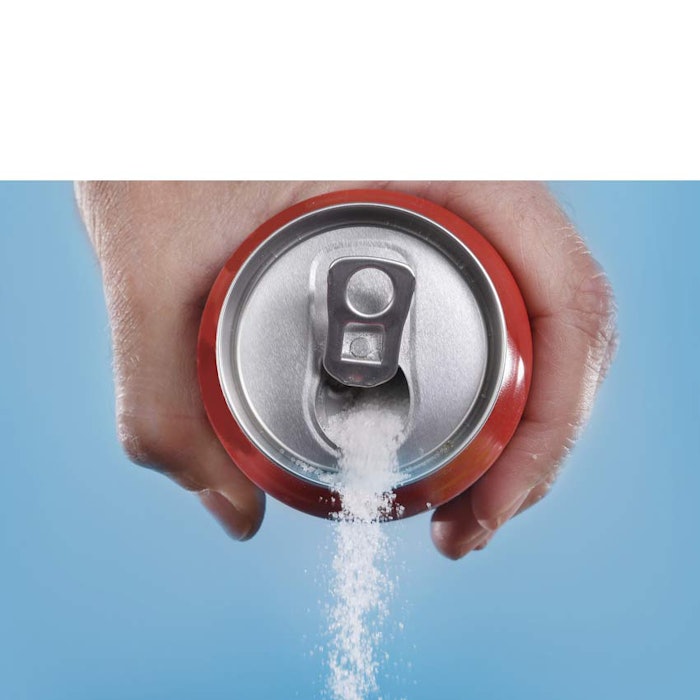 The EU's quota system for sugar will end as of Sept. 30, 2017, which means that foreign trade will play a greater role in the balance of the market in the EU for this type of food and beverage sweetener.
Regulating Sugar 
The sugar market in the EU is one of the most regulated food markets which is based on production quotas, official prices and regulations of foreign trade. According to a research report on the post-quotas EU Sugar Sector conducted for the EU Parliament's Committee on Agricultural Development, elimination of sugar production quotas and isoglucose and the minimum purchase price of sugar beet will cause a significant change in market conditions.
This applies to the production and distribution of sugar, and therefore the elimination of production quotas will change the rules of competition between producers, the risk posed by substitute products, the possibility of entry of new players, and the bargaining power of growers (their positioning in the supply chain due to the elimination of the minimum purchase prices), according to the report which was written by researchers from the Institute of Agricultural and Food Economics - National Research Institute, Poland.
In the 2015/2016 season, the amount of sugar produced in the EU (13.5 million tonnes) is lower than the demand on the internal market and the rules on non-quota disposal of sugar are restrictive, the report added.
Foreign Trade and Sugar Export
As a result of current trade agreements, developing countries will still be able to export sugar to the EU under preferential conditions. Elimination of production quotas and unchanged regulations of foreign trade will mean that foreign trade will play a greater role in the balance of the market in the EU.
The Global Sugar Market's Moderate Growth
The global sugar market in the long term will show moderate growth, and the determining factor will be the increasing demand, the researchers estimate. World demand will grow by approximately 2% per annum and the growing population and changing consumption patterns in developing countries will have the key impact on the level of growth in demand, the report said. Further, it noted that growing demand will stimulate production and raw cane sugar will increase in many regions (the potential for increase in production occurs mainly in South America). In Africa, the increase in production will require large investments, and in Asia production is characterized by high volatility due to climatic conditions.
In order to prepare for the upcoming sugar tax and global concerns for health and wellness, the industry is attempting to modulate sweet taste formulations without sacrificing taste. Read more of the story in P&F.