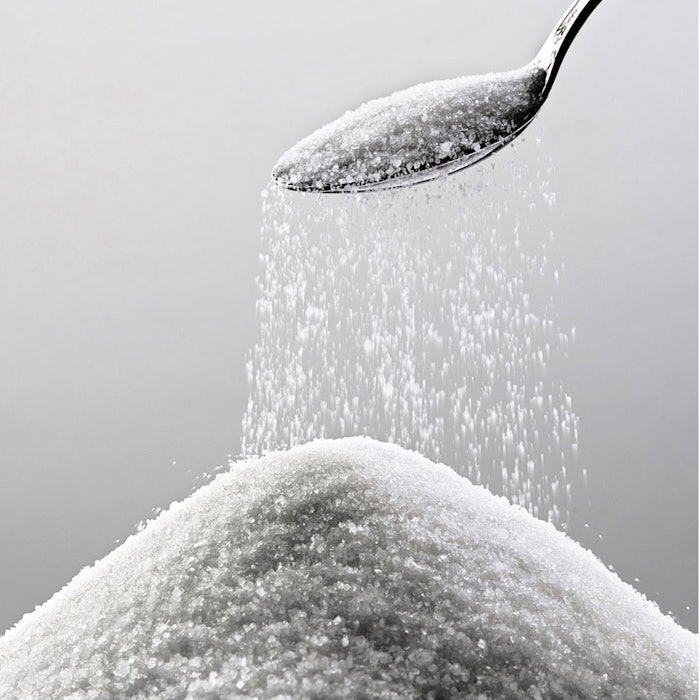 In order to prepare for the upcoming sugar tax and global concerns for health and wellness, the industry is attempting to modulate sweet taste formulations without sacrificing taste. Along with sweetener alternatives, companies and organizations are addressing the industry's evolving standards for transparency and healthy products on the market.
In May, the U.S. Food and Drug Administration (FDA) announced its final changes on the Nutrition Facts label. The new label will include an updated serving size, updated daily percentage values and added sugars among others.
In response to the new label, the American Beverage Association announced its commitment to offering low-sugar, low-calorie beverage responses. The new label will go into effect July 26, 2018.
Company Initiatives
"Sugar is the new cholesterol. High sugar, high calories, obesity, diabetes are on the agenda and governments are very concerned. You see a sugar tax in Mexico, one upcoming in the UK and South Africa is going for a sugar tax too. Here is where we can really offer solutions to help our customers to reduce sugar, without influencing the taste profile," said Andreas Fibig, chairman and CEO of IFF in an interview with Food Ingredients First.
To meet the demands of the public, IFF created two natural flavor modulators in 2015 to replace sugar. New flavor modulations are tested every year by the company as they work to find replacements. Once the company is satisfied with its sugar experimentations, it will move onto modifying salt in order to aid another part of the health and wellness perspective.