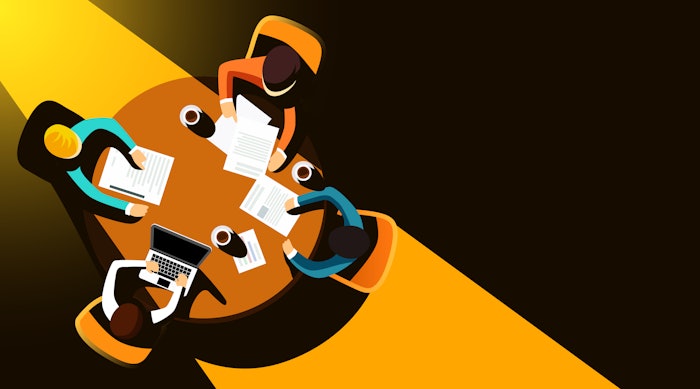 Adobe Stock
As we begin to prepare for 2024, the return of the World Perfumery Congress (more on that on page 40), a fresh installment of Flavorcon, among other international travels covering all things flavor and fragrance, I wanted to put a call out to all F&F professionals to start your new year resolutions a bit early.
What do you want to accomplish in 2024? Do you want to have a study published? Or maybe you want to weigh in on a topic you're passionate about (plant-based, regulatory, supply chain woes, formulation, etc.)? Perfumer & Flavorist+ wants to hear from you. We want to continue to build our community of F&F professionals and give them the opportunity to have their voices heard. If this aligns with your goals for the upcoming year, send me an email ([email protected]). If there's a topic you have in mind that you want to learn more about, we will tap a seasoned professional to answer it for you. Our advisory board is ready and willing to share their knowledge.
In other news, this month marks Flavorcon 2023 in Cincinnati, OH. If you're catching this issue prior to November 8-9, join us at the Duke Energy Convention Center for our conference sessions and expo hall. If you've missed us, mark your calendar for Flavorcon 2024 set for October 8-9 in Atlantic City, New Jersey. Visit www.flavorcon.com to add your name to the mailing list.
Explore the November 2023 issue.