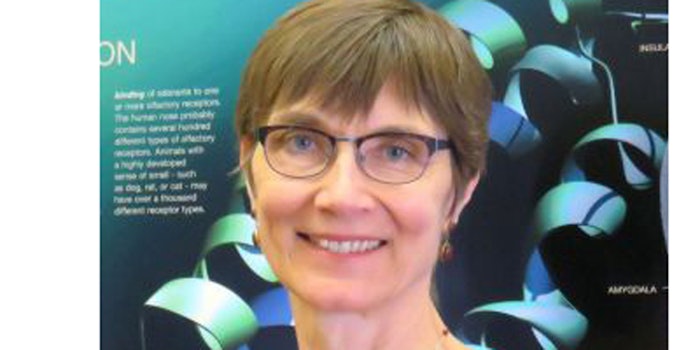 Nancy E. Rawson, PhD is Monell Center's new associate director, effective immediately. She will work closely with the center's director on fundraising and strategic planning to advance growth. 
Rawson has a master's degree in nutrition and received her doctorate in biology from the University of Pennsylvania. She has been on Monell's faculty for 15 years, focusing her research on nutritional modulation of olfactory function, neuronal development and regeneration and chemosensory cell biology.
"I look forward to working with the Monell team to develop and refine the strategic vision for our upcoming 50th anniversary fundraising campaign. Part of our goal is to expand into new areas, in particular focused on the intersection of chemosensory science with nutrition and metabolism. My background bridges all these fields, so I see this as a wonderful opportunity to help give Monell an even stronger presence in this important and rapidly growing field of endeavor," said Rawson.