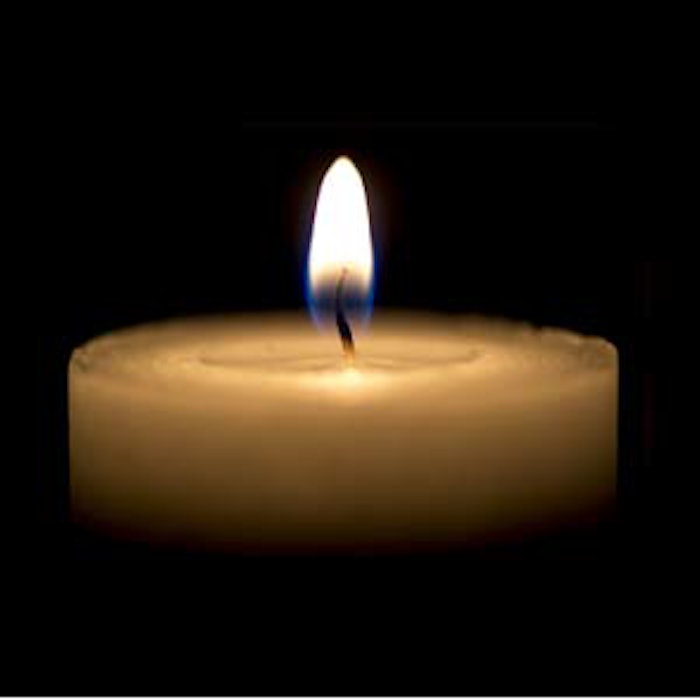 James "Jim" Hitzman, a senior regulatory specialist, flavor product compliance at International Flavors & Fragrances Inc. (IFF), died suddenly on December 12, 2015 at Robert Wood Johnson University Hospital, in Rahway, New Jersey.
Hitzman had been a meaningful contributor to Flavor and Extract Manufacturers Association (FEMA) and its Flavor Labeling Committee for more than a decade, including being a regular presenter at FEMA workshops.
Visitation will be held Wednesday, December 16, 2015 from 4-8pm at Jacqueline M. Ryan Funeral Home, 233 Carr Avenue, Keansburg, New Jersey. The funeral service will be held Thursday, December 17, 2015 at 10am at Keansburg Pentecostal Church, 180 Carr Avenue, Keansburg, New Jersey. Following the church service, there will be a reception at the Red Oak Diner, Hwy 35 & Poole Avenue, Hazlet, New Jersey.
Hitzman's obituary in its entirety and guest book can be found here. 
In lieu of flowers or other gestures, Hitzman's family respectfully asks that donations be made instead in his name to the Mayo Clinic, 200 First Street SW, Rochester, MN 55905. Donors can specify their donations "For Cardiovascular Research" if they wish.