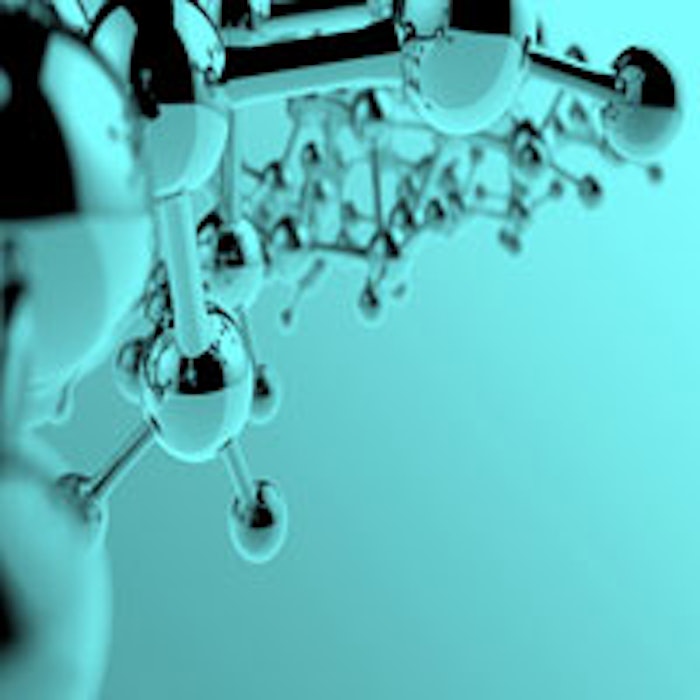 Patent Picks are chosen by the editors from publicly available sources. Today's highlight is a method for catalyzing the synthesis of aldehydes and flavor additives using isolated carotenoid cleavage dioxygenase enzymes from natural plants.
Aldehydes and methods of synthesis by catalysis with carotenoid cleavage dioxygenase enzymes
WIPO Patent Application WO/2015/168121
Publication date: Nov. 5, 2015
Assignee: The University of Florida Research Foundation, Inc.
Described in this patent are methods for producing aldehydes from unsaturated fatty acids using isolated carotenoid cleavage dioxygenase (CCD) enzymes. Aldehydes and flavor additives produced by catalysis of an unsaturated fatty acid, or salts or ester derivatives thereof, using the CCD enzyme are also provided.
The present disclosure also provides methods for producing a n-hexanal flavor additive from isolated linoleic acid. Embodiments of such methods can include combining linoleic acid, or a salts or ester derivatives thereof, with an isolated CCD enzyme such that the isolated enzyme catalyzes alkene cleavage of the fatty acid to produce n-hexanal, where the linoleic acid or derivative thereof and the isolated CCD enzyme are each independently obtained from a plant source.