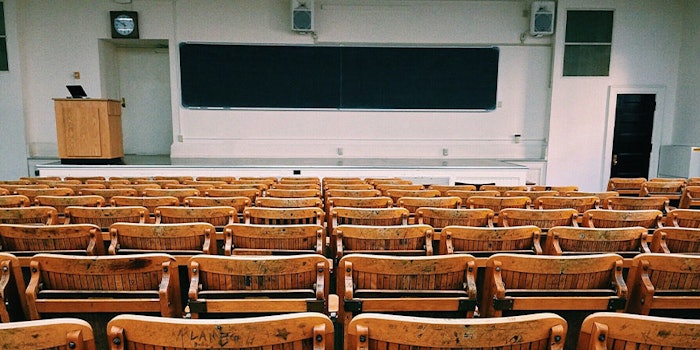 Beuth University is working with the German Association of the Flavour Industry (Deutscher Verband der Aromenindustrie e. V., DVAI) and its members to offer the additional qualification, Flavor Technologist.
Related: ISIPCA Campus Remains Open During the Lockdown
Beginning the 2021 summer semester, students in the bachelor's degree program in food technology at the Beuth University of Applied Sciences Berlin will be offered the additional qualification Flavor Technologist.
For the additional qualification, students will take the elective module, Flavor Technology, and learn basic knowledge in the fields of flavor technology, flavor chemistry and analysis, creation, sensory analysis, application, as well as the legal aspects of flavorings.
Qualified internships in member companies of the DVAI provide additional professional experience.
Professor Simone Peschke, Ph.D., from the study program food technology at the V-life science and technology department at Beuth University said, "Students who decide to take the new elective module will be banking on the future in any case. Because although the flavor industry is a comparatively small industry sector, manufacturers invest above-average amounts in innovations and thus make a significant contribution to the diversity and development of the food supply."
Peschke continued, "With the new additional qualification as Flavour Technologist, we are giving students the opportunity to qualify for a job in a highly innovative and rapidly developing industry and to establish valuable contacts with manufacturers at an early stage." 
DVAI managing director Tobias Koppitz said, "With the new qualification at Beuth University and the commitment of our members, we are counteracting the shortage of skilled workers and preparing young, ambitious students for work in one of the economically most important industries in Germany."