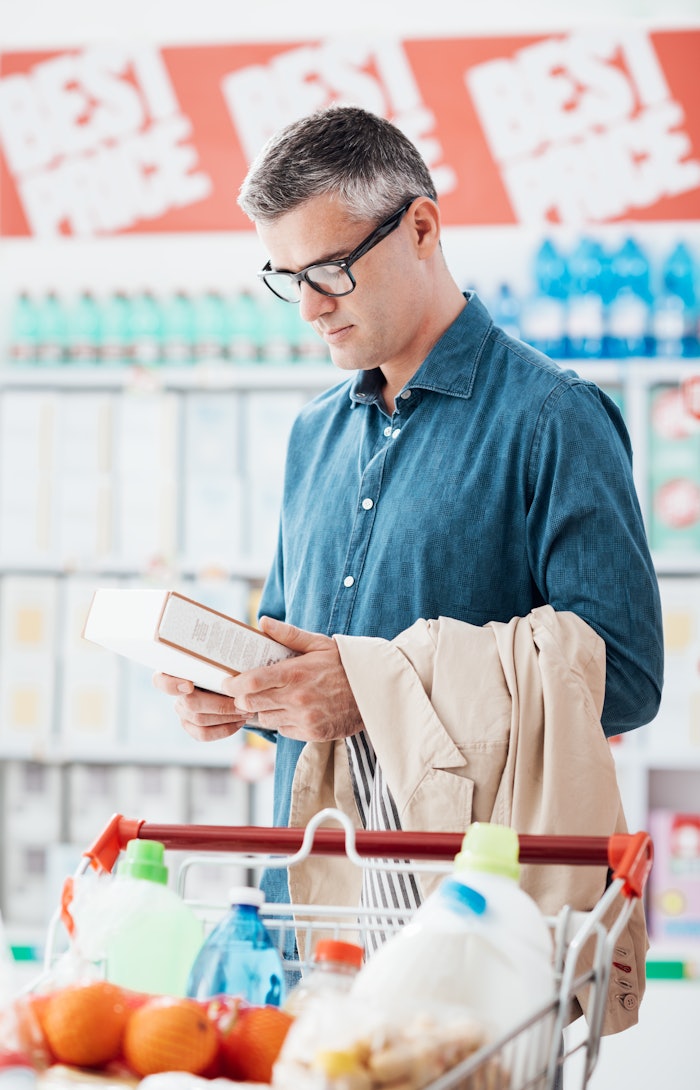 dreamstime
Food and beverage manufacturers wisely listened when consumers began questioning long lists of ingredients with hard-to-pronounce chemical names. They realized that a shift toward well-being would create a market for new products and it did. While it started as a niche category, the global clean-label ingredients market is expected to grow by 8.65% and hit $32.08 billion in sales by 2026.
Consumers are becoming increasingly discerning regarding their food and beverage products as the market grows. Consumers report ingredient labels are a factor more than 70% of the time when they are choosing what to eat and drink. In fact, four in ten consumers say it's important to them that a food or beverage includes only a few ingredients and that they want those ingredients to be recognizable. Those polled also said they select food and beverage products with fewer ingredients primarily to support their health, whether that be a "better-for-you" mindset or a desire to avoid unhealthy-sounding chemicals.
To explore the entire article, visit Perfumer & Flavorist+'s April issue.