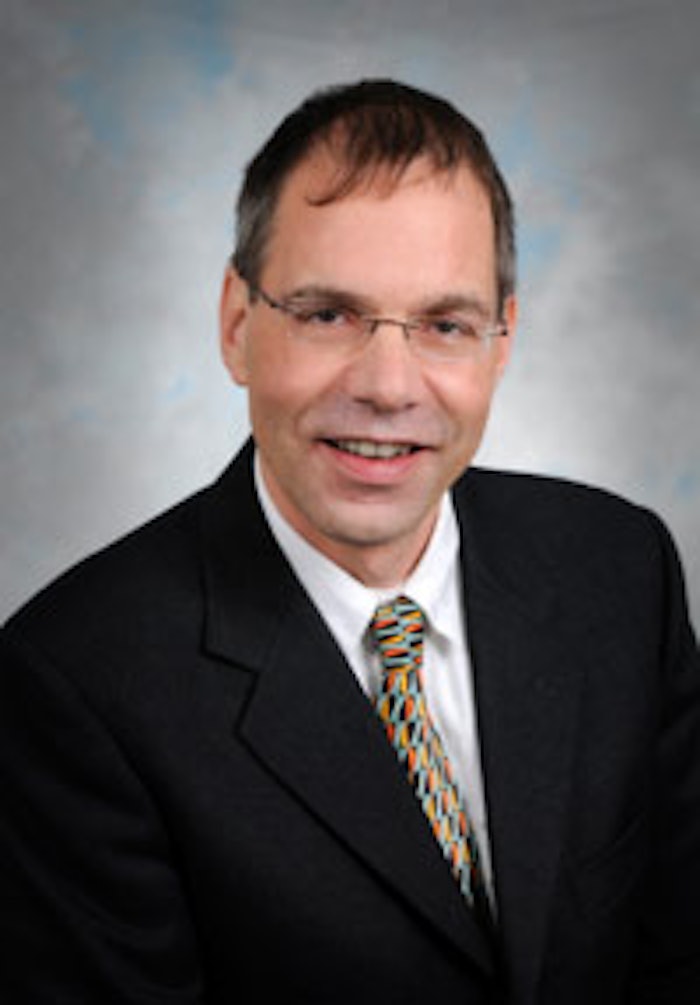 "I believe that commoditization of any food ingredient can create a number of different challenges for buyers and producers," says Markus Lipp, US Pharmacopeia's director of food standards, "especially if they want to distinguish their product from those of their competitors. For the buyers, suddenly it is much more difficult to establish good relationships with suppliers. On the commodity markets, which are driven by price, those personal relationships between the buyer and seller and all the trust that goes into it of course disappears."
This is a key concern for Lipp and his colleagues, who are charged with developing food ingredient standards for the Food Chemicals Codex. When something is bought on the open market as a commodity and many more suppliers get involved in the supply chain, Lipp notes, a means to verify the quality or identity of that material is necessary at various steps.
Commoditization of any material theoretically means there are more opportunities for an adulterer, says Lipp, which in turn puts more pressure on the final buyer to verify identity, purity and quality of ingredients. Here he offers the example of the demand for naturals. "It puts more stress on the market because supplies of naturally derived products may be limited," says Lipp, "and it appears to be human nature that whenever demand rises, the temptation to make supplies last longer or adulterate for economic reasons increases."
He continues, "Any adulteration poses a safety issue. The only one who decides whether a product will be safe or not is the adulterer. Pending his or her knowledge about what ultimately happens to the product, the end product will be safe or dangerous. There is nobody else, because the adulterer is not inclined to [mention the adulteration]. Whatever is added, changed or taken out is all dependent on the knowledge and ethics of the adulterer. The mere fact that somebody changes the product … means the only person who determines whether the product is safe is the adulterer." Effectively, Lipp concludes, one is left to rely on his or her understanding of toxicological information. This is not a position any flavor or fragrance house wishes to find itself in.
While adulteration was perhaps once looked at from an economically dishonest or qualitative point of view, it is clearly now a safety concern. Lipp explains, "It is dangerous to accept economically motivated adulteration—the comingling of flavor [materials] and dilution of flavors that was once commonly accepted because it was perceived to be a quality problem, but not a safety problem. Again, this differentiation, whether it will be a quality problem or a safety problem, is all being made by the adulterer, nobody else. So to accept economically motivated adulteration means to expose the industry to quite significant vulnerability."