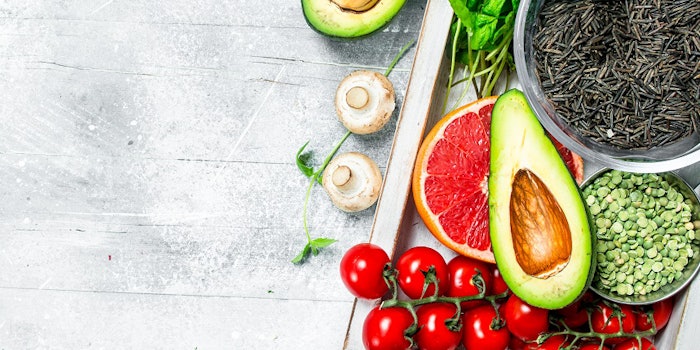 Sensient Technologies Corporation has released its Q2 2019 financial results with revenue of $339.2 million, compared to $363.0 million in Q2 2018, and operating income of $47.4 million, opposed to $52.2 million in the same period last year.
Separating its flavors and fragrances business, the company reported second-quarter revenue of $180.1 million, compared to $198.7 million in Q2 2018.  The segment's operating income was $20.1 million in the second quarter, compared to $24.0 million in Q2 2018. The decline in quarterly revenues was due to declines in certain flavor ingredient, which was offset by higher revenues in finished flavors and extracts. Lower profits were attributed to lower segment sales, lower production volumes and higher raw material costs. This was partially offset by higher profits in its natural ingredients business.
Related: 2019 Leaderboard: Sensient Capitalizes on Consumer Trends
"I am encouraged by the continued growth in natural colors and the solid performance in our finished flavors and extracts business," said Paul Manning, Chairman, president and CEO of Sensient. "I am confident that our overall results will improve in the second half of the year."
For the full financial report, visit the Sensient website here.