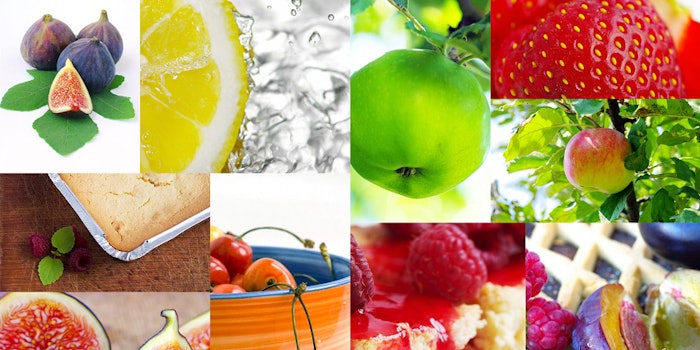 Flavor Producers, LLC. is looking for a flavor sensory technologist 1 for its Sharonville, OH location.
Ideal candidates for the position will have 1-3 years of experience in the flavor or fragrance industry.
Responsibilities of the position will include:
Maintain a clean work station and observe all laboratory protocols
Ability to learn and work within our internal systems
Ability to read, edit and manipulate spreadsheets
Keep detailed records of flavor evaluations
Assist in the building of Flavor Producers Flavor Library, capturing pertinent flavor descriptors, use levels, and any application information in Batchworks
Set up sensory panels with supervision
Gather panelists to participate in panel if needed
Maintain and clean, clear and organize panel room
Assist in setting up internal and external trainings
Some required attributes include:
Knowledge of the flavor and fragrance industry
Have excellent interpersonal and communication skills
Be able to communicate with all levels of management
Ability to work independently, with minimal supervision
Have excellent computer skills in a variety of platforms
Be able to understand customer needs
Take ownership of customer issues and follow through to resolution
To view the full job ad, visit the full job ad here.